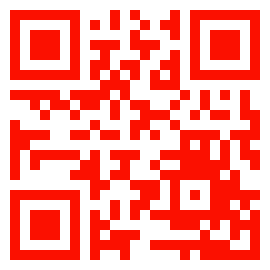 Coming soon ….. TWO new looks!! While our web site will still have all the same features it has always had, it will soon have a brand new look.
In our on-going efforts to stay at the leading edge, and for the convenience of our customers, we are upgrading our existing web site as well as adding a mobile web site for use on the go.
Our web address will remain the same, and we will publish the mobile site as soon as it's live. We are very excited about these changes and think you will like the new look as much as we do.
Keep an eye out for the changes and please let us know what you think of the new Mr. Bugg's